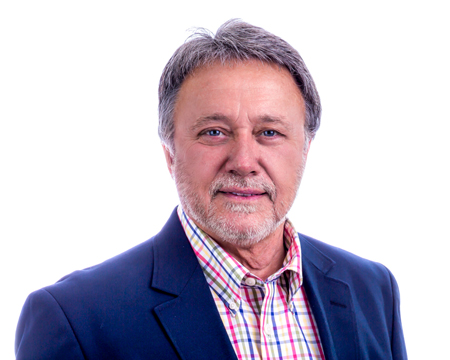 Randy Wise
Randy and his wife, Debbie created Randy Wise Homes, an award-winning home building construction company in 1977.  The road to starting the construction company was unique.  Randy left junior college to work in the masonry trade.  When he returned to school, he received his Bachelor of Science degree in Exercise Physiology from University of West Florida.  Following college, he spent four years as a middle school science teacher.  During those summer breaks and in his spare time, he dabbled in construction with building, remodeling and selling a few houses each year with his wife. Today, Randy Wise Homes has four divisions: Off-site (Custom Homes), Classic Division, Craftsman Division and Remodeling.
Randy is a Registered General Contractor, Real Estate Broker, Certified Green Professional and a Southern Living Builder. He served as an Honorary Commander of the 58th Fighter Squadron of the 33rd Fighter Wing and Chairman of the Habitat for Humanity.
As a life-long resident of Niceville, Randy is involved in the community through volunteering his time and resources to assist many non-profits including Emerald Coast Children's Advocacy Center, Building Industry Association Okaloosa-Walton, Construction Competency Board, Okaloosa County Affordable Housing Advisory Committee, Northwest Florida State College's Construction Trades Advisory Council, Taylor Haugen Foundation, Building Homes for Heroes, Special Forces Association-Chapter 7, Fisher House, Air Commando Association, EOD Warrior Foundation, Mattie Kelly Arts Foundation, National Association of Homebuilders, Florida Association of Homebuilders, Habitat for Humanities and many more.  Randy believes in paying it forward and is working with the schools in the Okaloosa School District that have construction trade programs developing the next skilled trade workers.
Randy and Debbie have been married 45 years.  They have 2 sons who are both married and 5 grandkids.  Their son, Caleb is VP of the Randy Wise Homes Classic Division and son, Landon owns a landscaping horticulture business that works with Randy Wise Homes.  His mission is excellence in the construction industry with a strong ethical code that honors Godly principles in all aspects of life.