Thank You Dinner Event Video
Posted on April 14, 2015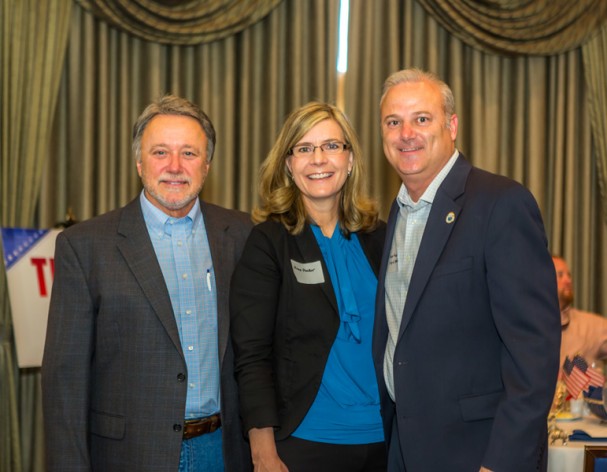 For those vendors and contractors who missed our Thank You Dinner at the Emerald Grande on Saturday, March 14th, please take a moment to view the event video here.
Attendees enjoyed a motivational speech by Georgia Tech Football Chaplain, Derrick Moore, and a blessing of the group by Mayor Mel Ponder along with a delicious meal and music by Deja"Vu.
Another big "Thank You" to those who helped provide a home for Building Homes for Heroes' recipients, Joe and Lisa Deslauriers!
---