Hattie's Grove Homes Under Construction!
Posted on May 12, 2015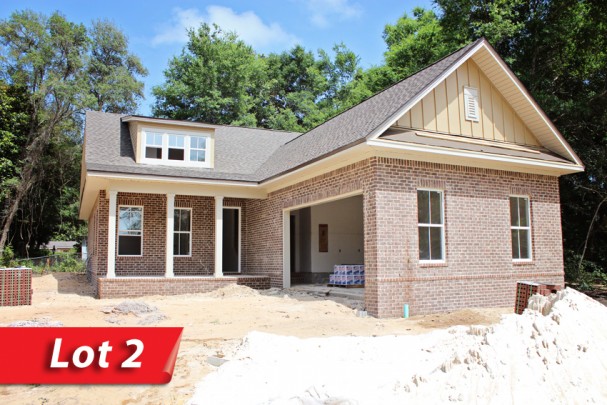 Jump to Gallery End
Jump to Gallery Start
Have you had a chance to see our new homes in Hattie"s Grove?  They are coming along nicely and will be ready soon for new owners!  Randy Wise Homes has four homes under construction in Hattie's Grove…come see this beautiful little neighborhood!
Hattie's Grove is off of Bullock Boulevard. From Hwy 20, go south on Bullock all the way to the end. The subdivision is on your left hand side. The street you're looking for is Hattie Mae.
For more information please contact Beth Little at 850-543-8617 / beth@randywisehomes.com OR Quyen Guien at 850-218-6244 / quyen@randywisehomes.com or visit https://www.randywisehomes.com/neighborhood-details/hatties-grove/
---