New Model Home in Hammock Bay! Open Daily!
Posted on October 3, 2016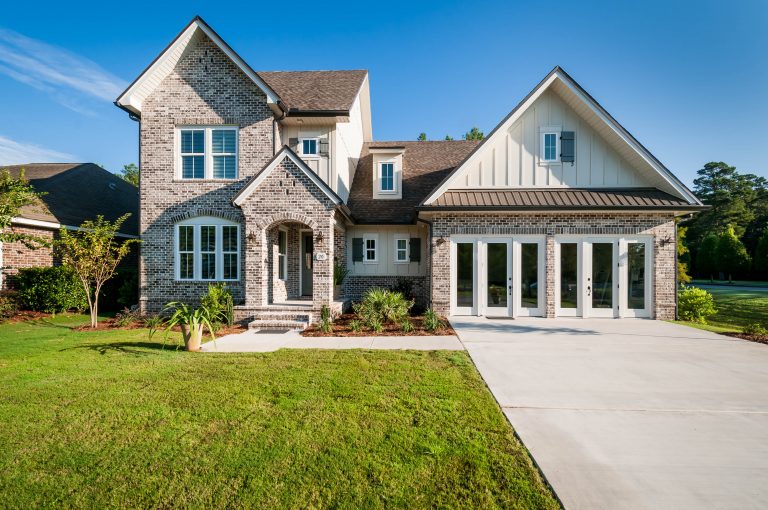 Our new furnished model home in Hammock Bay is now Open Daily!  Located at 20 Rhapsody Drive, Freeport, this Blue Oak Plan is Open 11:00 am – 6:00 pm Monday – Saturday and 1:00 pm – 6:00 pm Sunday.
Jump to Gallery End
Jump to Gallery Start
For more information, please contact Chad Mitchell at (214) 878-0222 or chad@randywisehomes.com.
---