Randy Wise Homes is Celebrating 40 Years!
Posted on June 6, 2017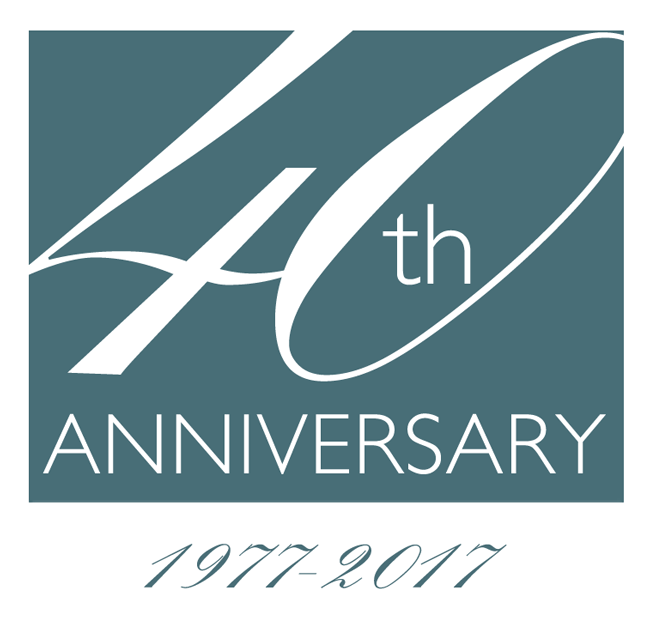 It's been 40 years since Randy Wise Homes began building and remodeling in Northwest Florida. As we celebrate this anniversary, we remember those who helped us become the company we are today.
Our employees are the heart and soul of our company. We are very proud of the talented team of professionals we depend on. Their dedication, attention to detail and desire to exceed expectations is the driving force of our success.
We are grateful for our customers, as many of them have become like family. They have supported us with their repeat business and referrals and many kind words.
We are also extremely thankful for the lasting partnerships we have created with our vendors and subcontractors. It is these partnerships that allow Randy Wise Homes to put quality products in every home. We value the trust of our clients and vendors and consider our relationships to be of paramount importance.
Finally, we are blessed to be in a position to help those in our community who are in need.  From Habitat to Humanity, to The Children's Advocacy Center to Building Homes for Heroes, we strive to honor Godly principles in all aspects of life and have a strong commitment to support the community.
As we entered into this 40th year, we took a hard look at our slogan, and we are happy to say that it still holds true. Time Tested, Relationship Driven and Stewardship FocusedSM
---